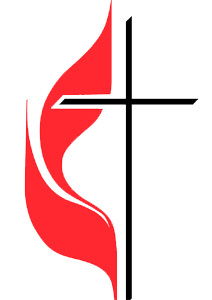 ​Lakeside United Methodist Church

Spooksters Galore!

Lots of treats and lots of costumes!

Here's an astronaut signing in!

Brenda Cooper as a beautiful scarecrow

Cynthia Gage decorates her truck

A decorated trunk

Here's the Yarbrough family!

Treats at the Fire Truck

Gorgeous Witches!

Lots of kids having fun

Kim Gordoa is another beautiful witch

Mrs. Dracula played by Carole Stubblefield

Sandi Davis came as Phyllis Diller

Pastor Thomas Q & Ruth having fun

Southern Oaks VFD was here too!
8 am  Bible Study
9 am  Worship Service
10:15 am Sunday School

  for both Adults and Children