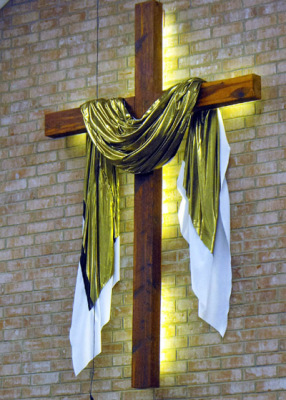 John Wesley and the early Methodists were particularly concerned about inviting people to experience God's grace and to grow in their knowledge and love of God through disciplined Christian living. They placed primary emphasis on Christian living, on putting faith and love into action. This emphasis on what Wesley referred to as "practical divinity" has continued to be a hallmark of United Methodism today. We invite you to learn more about our rich theological heritage.
     Our people help people in their local community, accept you for what you are, offer you a place to belong, care for and support each other, show respect for other religions, support people facing difficulty, welcome diverse opinions and beliefs and guide others to find deeper meaning. 
​     At Lakeside United Methodist, we emphasise "Nurture," "Outreach" and "Witness" and serve "children of all ages."  Visit "Our Emphasis"  for more information on our specific efforts in these areas.

​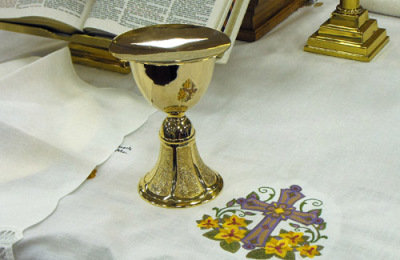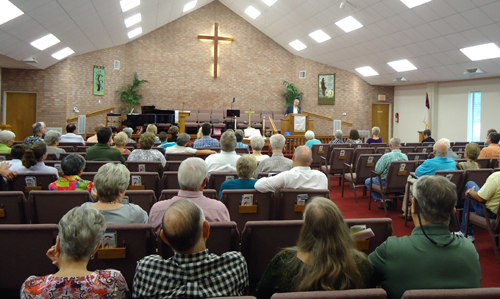 8 am  Bible Study
9 am  Worship Service
10:15 am Sunday School

  for both Adults and Children